Children of all ages are welcome at Wildwind Mauritius
Younger children will love the on-site Kids Club (available for kids 3 to 12 years old) in the hotel grounds with an experienced team who will entertain and look after your youngsters from 9 am to 4 pm (including lunchtime) leaving you free if you wish to spend the whole day sailing. The club is air conditioned as well as having a lovely outdoor play and garden space.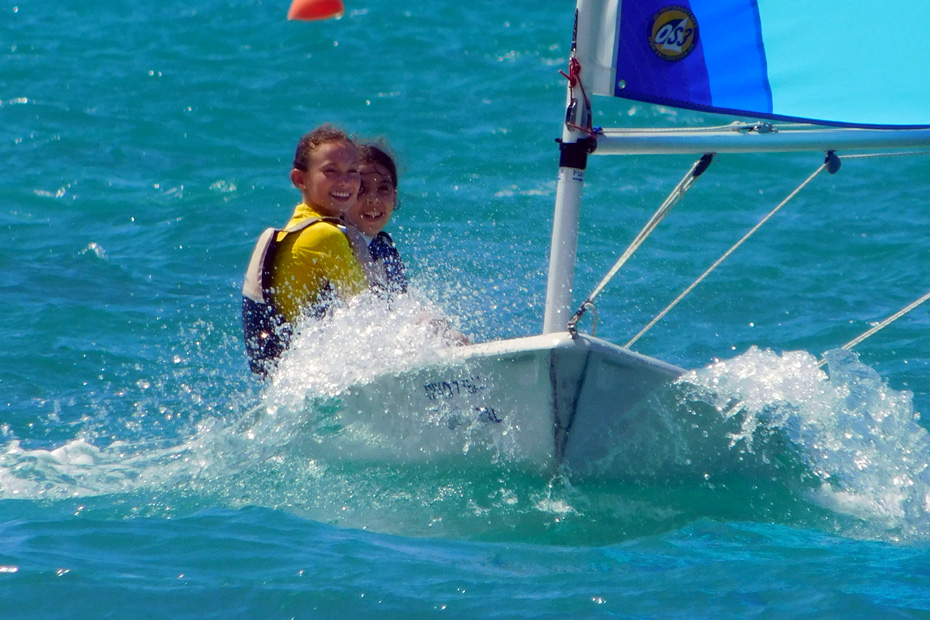 The kids will have great fun fishing and exploring the local beaches too – and there is a great selection of other games and activities including a table tennis and pool table – and of course a dedicated shallow end of the hotel's swimming pool. There's also a tennis court available (with lights for evening play) and a glass bottomed boat, pedalo and kayaks for free expeditions.
The sailing centre is available to children from 7 years and up and is run by Wildwind staff.The sailing centre is well organised to give youngsters and teens a fabulous sailing experience too whether they've never sailed before or are already competent in their own right.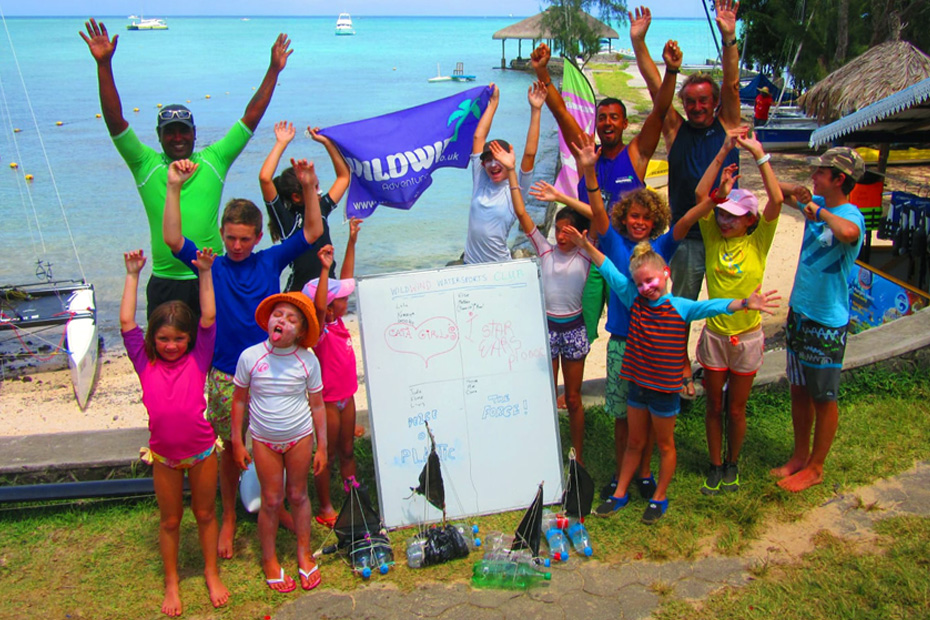 We offer a superb range of boats suitable for all ages and skill levels, from Laser Bugs and Picos and an RS Quba, to standard Lasers with all rig sizes, Laser 2000s and for the more adventurous a pair of RS 500's. Our catamaran fleet is also extensive with Hobie 14's, 15's, 16's and Pacifics.As you'd expect our centre is RYA recognised guaranteeing the highest standards of safety and instruction and we offer (at no extra charge) the entire RYA Youth Start Sailing Scheme – see our RYA certificate HERE.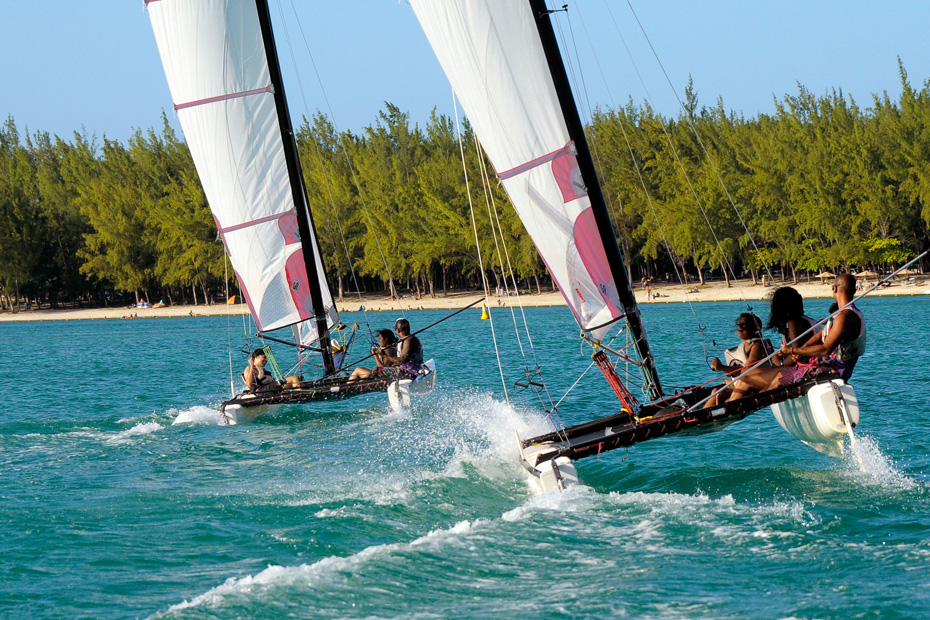 Sail-Aways – Twice a week we organise Sail-Aways to beaches and bays outside the reef on with our faster catamaran fleet. While children would not be allowed to come on their own they are welcome to join in if their parents are taking part.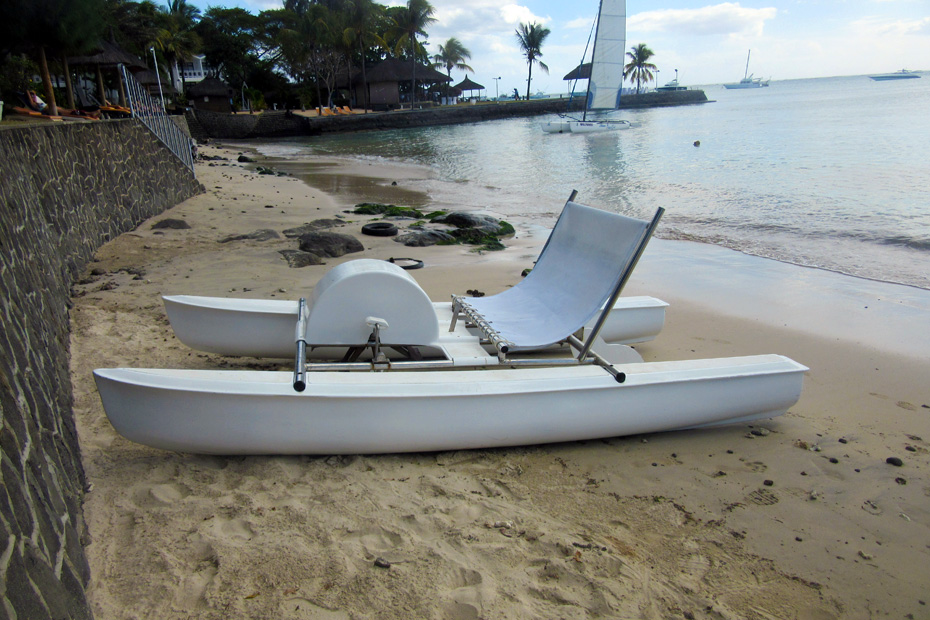 Finally, kids who are already experienced will love the specialist instruction from our Laser coach, Helmsley, who at only 19 years old, has already won the Indian Ocean Games and twice become the Mauritian National Champion. Helmsley also took part and then helped organise our intensive Laser training weeks in Vassiliki and his enthusiasm and expertise is a pleasure to behold.
If you have any questions about our resources for children please do call us and we'll only be too pleased to help.
PS Baby sitting for all ages can be arranged with a local agency – charged at approximately €10 an hour to be paid overseas. Please ask our staff for further information and recommendations.